September 2nd, 2004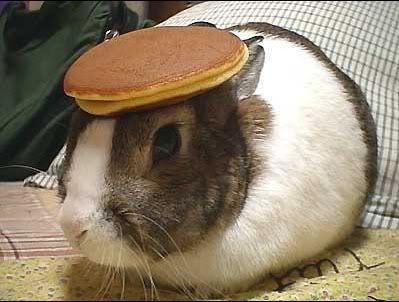 OMG! i so want a bunny now.
ooooh! look at me im hot. i know how to tie a tie.



yeah, thats right biotch. i just learned how to tie a tie. so i am now OFFICALLY hotter than... YOU!
(
this is my desktop.
Collapse
)
Post this in your journal with a shot your desktop as of NOW. Also, comment on this entry with that picture.